The Courageous Confidence Club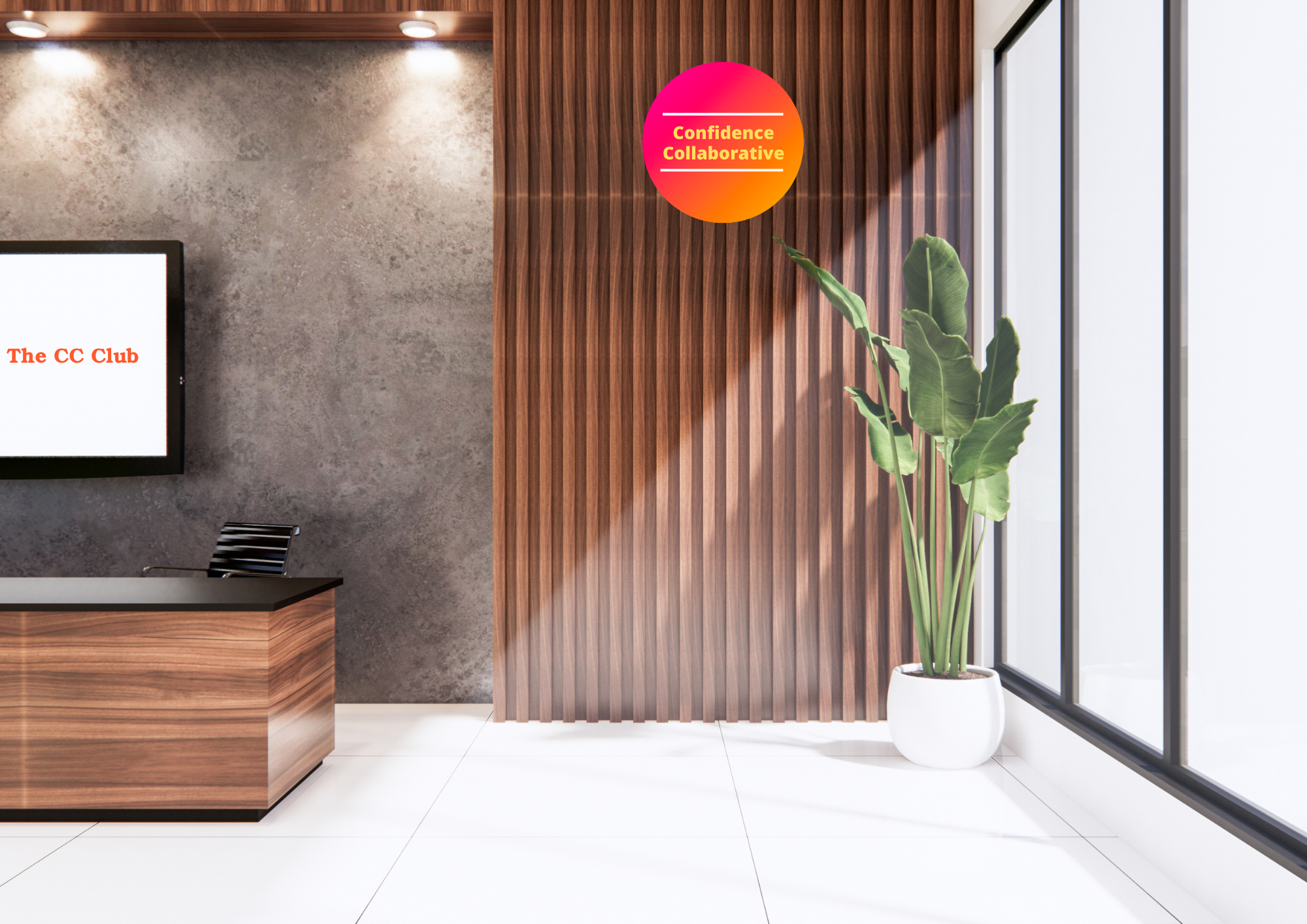 You've joined us and we are so happy you are here! You have come to the right place to start or continue or even start your self-development journey. The Courgaeous Confidence Club is an incredible space and a sanctuary to enhance your knowledge, develop your skills and make connections in a friendly, relaxed and fun way.
We wanted to offer you a safe space that allows you to flourish in your own way and at your own pace. You can be involved and interact as much as you like, when you like.
We are offering various routes to do this and our main aim is to build a community of people who all want to grow, develop and change to be able to reach their potential, whatever that is. We won't be telling you how to be, instead we are here to listen and support you in the way you need it. We want you to be involved in shaping and building this community as we go.
This club is designed to support those who ( but not limited to)
know what they want to do but are stuck moving forward
feel a little lost with the what next
want help improving their career / business opportunities
want support to develop their skills and capabilities
want guidance on how to get out of their own way
People we Support
professional people who want to thrive at work not just survive
business owners who are looking for support on managing change/ finding their purpose / managing their wellbeing
Membership
Free Member level gives you access to Free Resources collection and articles.
Confidently Me - Busy Professionals looking for a space to improve and rekindle their confidence.
Monthly Community Connect - networking / expert speakers
Regular Articles on Confidence Building
Confidence Building Tools & Tips
Discounted Confidence Coaching Services
Priority Access and Alerts to Workshops / Courses
Confidence Business Boost - for business owners looking to get out of their own way and boost their courage and confidence.
Monthly Networking &. Guest Speaker Event
Publish 3 articles per year to all members
Listing on Services Pages
Option to present at networking event
Priority Access to Coaching Days and Retreats
Set out below is all you need to know to navigate the Club and get the best from your Full Member benefits. Use the sign up / or your account button to join or increase your level of membership
SNEAK PEAK .. Inside The CC Club there are 6 levels to visit to empower you to elevate your career. We give you a useful guide on where to start and how to navigate the Club. Most importantly, it's there to give you a place to be YOU.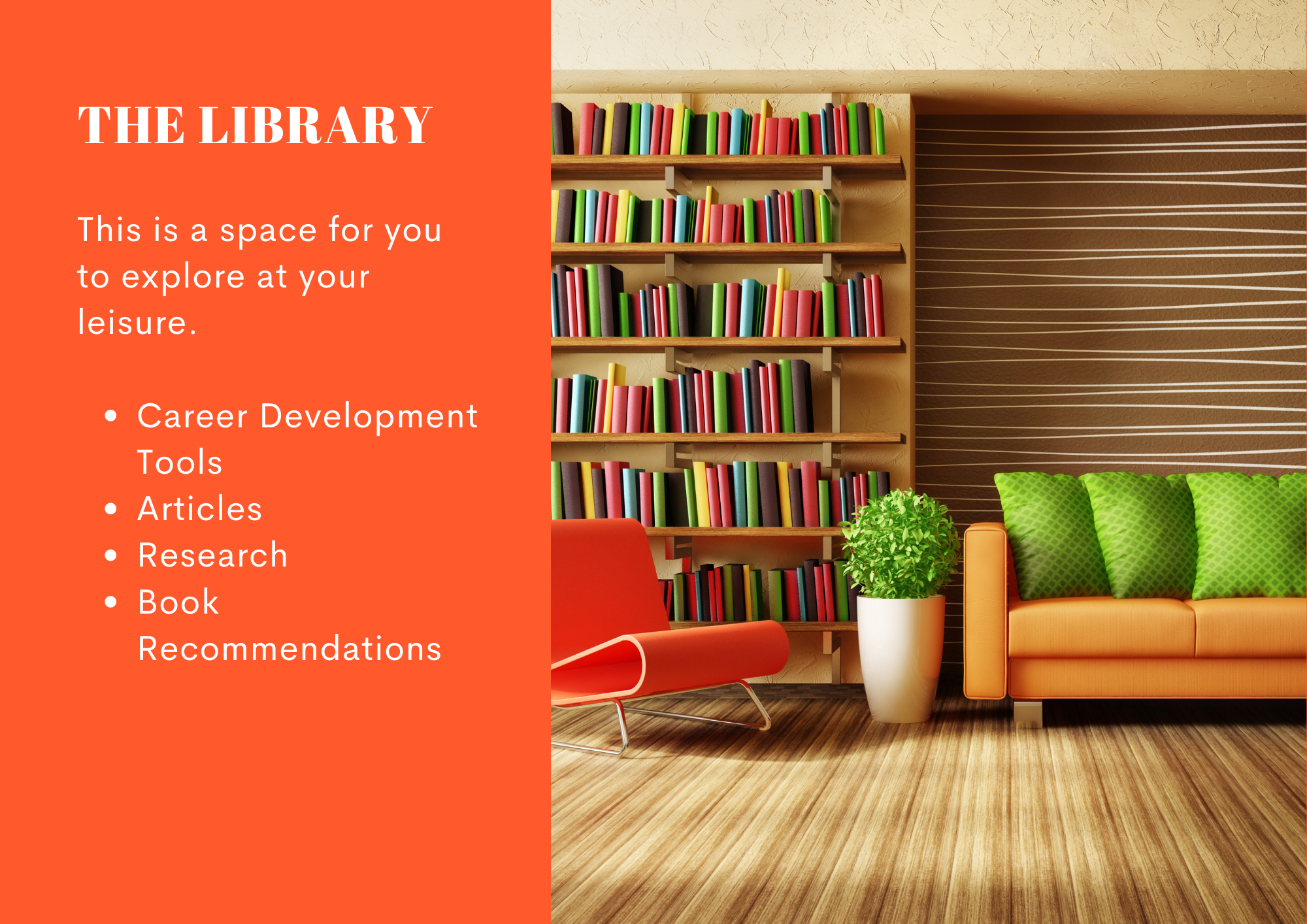 Please see Terms and Conditions of The CC Club Membership before signing up.